Frontline International Partners with FilterCorp

Carbon filter media are our best solution and we partner with the best to provide this solution for you.
Filtercorp first introduced activated carbon depth filtration for frying oils to the food industry in 1987. Over the years, Filtercorp's SuperSorb® CarbonPad has helped food service operators and food processing manufacturers around the world serve healthier, better tasting fried foods. Today, Filtercorp offers a complete line of frying oil filtration media and equipment, including SuperSorb® CarbonPads.
A unique innovation in oil filtering. SuperSorb® CarbonPads are an easy-to-use, environmentally friendly depth filter media developed specifically for treating edible frying oil. Here you have a unique combination of specific activated carbon and cellulose fibers, along with other activated adsorbents, with billions of tiny pores physically removing contaminants from your oil.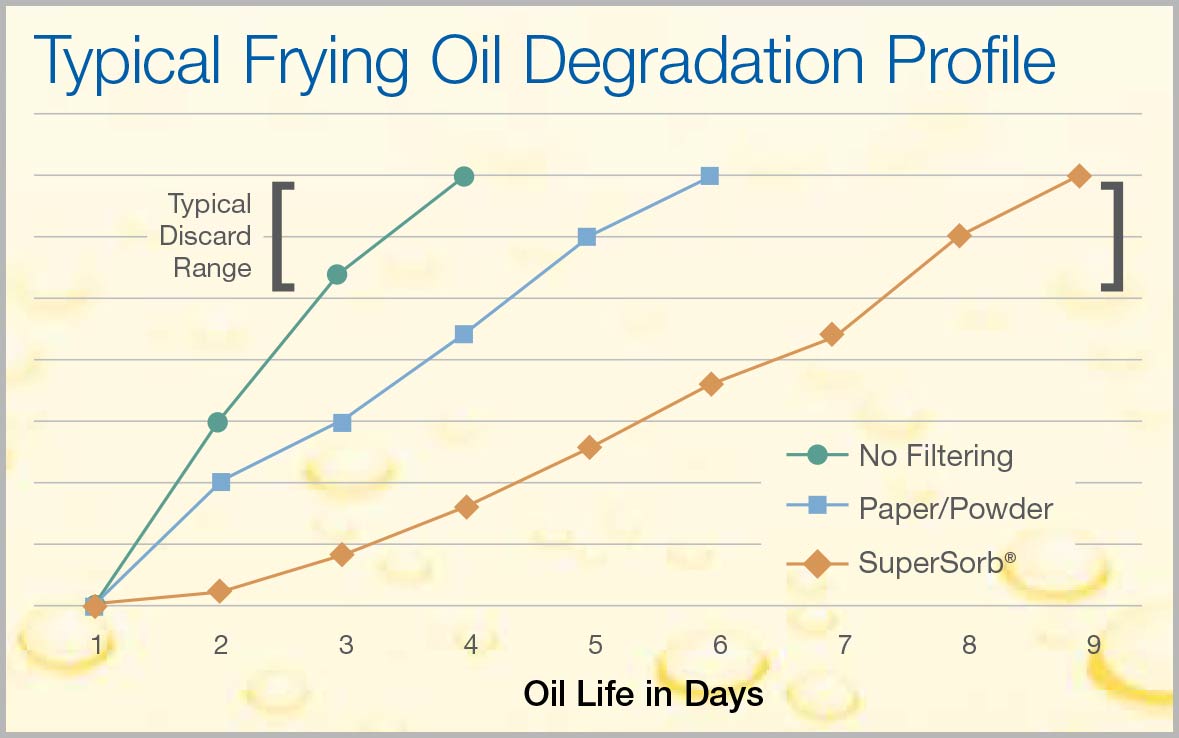 WHO IS USING FILTERCORP?
1500
Clients
chose FilterCorp.
28000
Restaurants
using FilterCorp.
$100 Million
In fry oil
saved
LEARN MORE. WATCH FILTERCORP'S VIDEO