Frontline International Names Max Palazzo Director of Manufacturing
Will oversee total manufacturing processes, training, quality control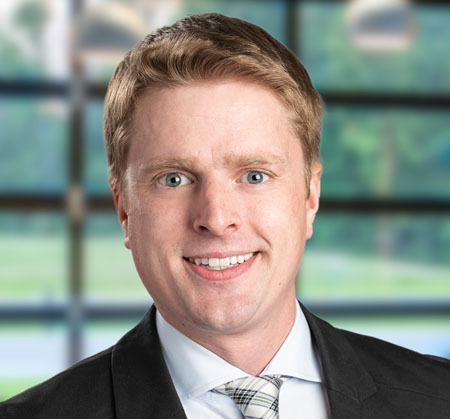 Frontline International, a leading maker of smart cooking oil management solutions for foodservice kitchens, welcomes Max Palazzo as its new director of manufacturing. In this role, Palazzo will oversee the entirety of the manufacturing process, including designing, implementing, and reviewing procedures and equipment, maximizing efficiencies, and innovating workflow. He will serve as the final word on quality control.
Frontline International helped create the cooking oil management category two decades ago and has continued to lead through innovation in the intelligent administering and maximizing of fresh oil, collecting and deploying real-time data to make critical oil management decisions, and sustainable, profitable collection of used cooking oil (UCO) for rendering into biofuels and other products. Frontline is the winner of three Kitchen Innovations Awards, and its technology is found on six continents.
Prior to joining Frontline, Palazzo spent six years at Proctor & Gamble, focused on product lifecycle management. He most recently served as technical engineer for P&G's North American fabric care division.
At Frontline, Palazzo will be challenged to increase production capacity at the flagship manufacturing plant. He will also structure scalable training programs to both strengthen onboarding consistency as well as advance employee development. Leading new product development within Frontline's best-in-class oil management category will similarly be part of Palazzo's responsibilities.
"Throughout my career, I've been blessed with diverse responsibilities that touched every aspect of production. I'm excited to apply what I've learned to strengthen Frontline's manufacturing and engineering operations," said Palazzo. "By maximizing production capacity and capability, my aim is to help the company continue growth with existing and new customers."
Palazzo earned his bachelor's degree in mechanical engineering from Purdue University. His new position serves as a homecoming of sorts. Palazzo was previously a product design engineer for Frontline during his college years, and he now rejoins the company his father founded.
For more information, visit www.frontlineii.com.